Well then, I might as well introduce myself. Since all the cool kids are doing it :)


Ok, so I hate my first name and for years I have been trying to go by my middle name. No one ever takes the hint so when I'm not with people I know, I go by: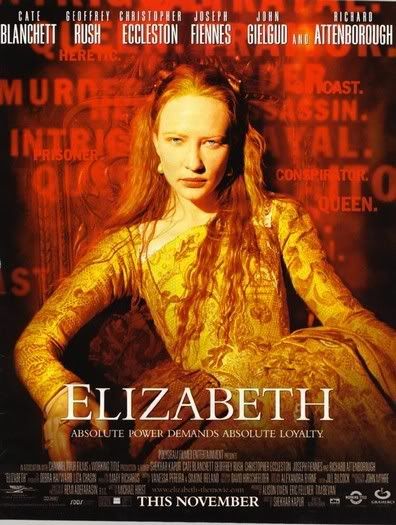 If you get to know me well enough, you can call me by my first name online friends :)
My heritage consists of: Dutch, German, Russian, French, Native American, Spanish, and my favorite:
I had a large group of friends but we've all split up thanks to college!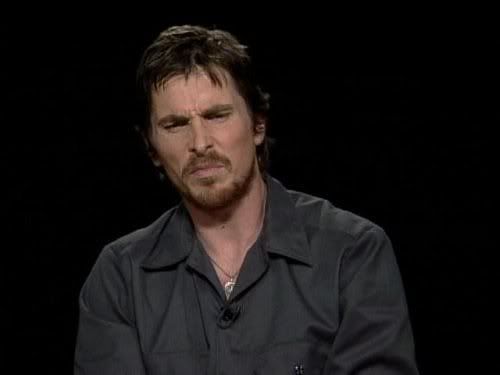 I used to attend Saguaro High School but I graduated in 2008. I now attend Scottsdale Community College but by 2010 I hope to apply to:
Arizona State University.
Northern Arizona University
San Diego State University
I plan to Major in European History and have my Minor in Art History. Go Me!
My parents are divorced and I have a much better relationship with my mother than my father. I have one younger sister who is 10. I had a dog named Mishka since she was a puppy. Sadly, we had to give her away in June because of my mother's moving conditions. I miss her very much:
LOL
I like to read pretty much anything. Right now, I'm on a huge Tudor England fix and I'm reading anything in sight. I listen to pretty much all types of music. Except rap b/c it reminds me off all the assholes I went to high school with. Movies? Way too many to like and not enough time to name them all.
But I do have time to name actors/actress' I like. And here. we. go.
Senor Bale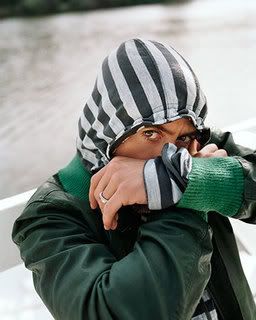 RDJ
Johnny Depp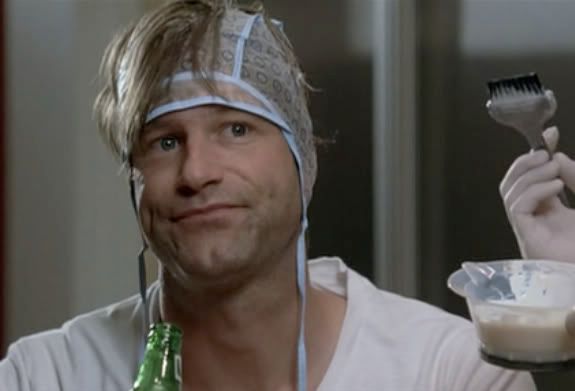 Aaron "I love blowjobs" Eckhart
Henry Cavill
Jonny Rhys Meyers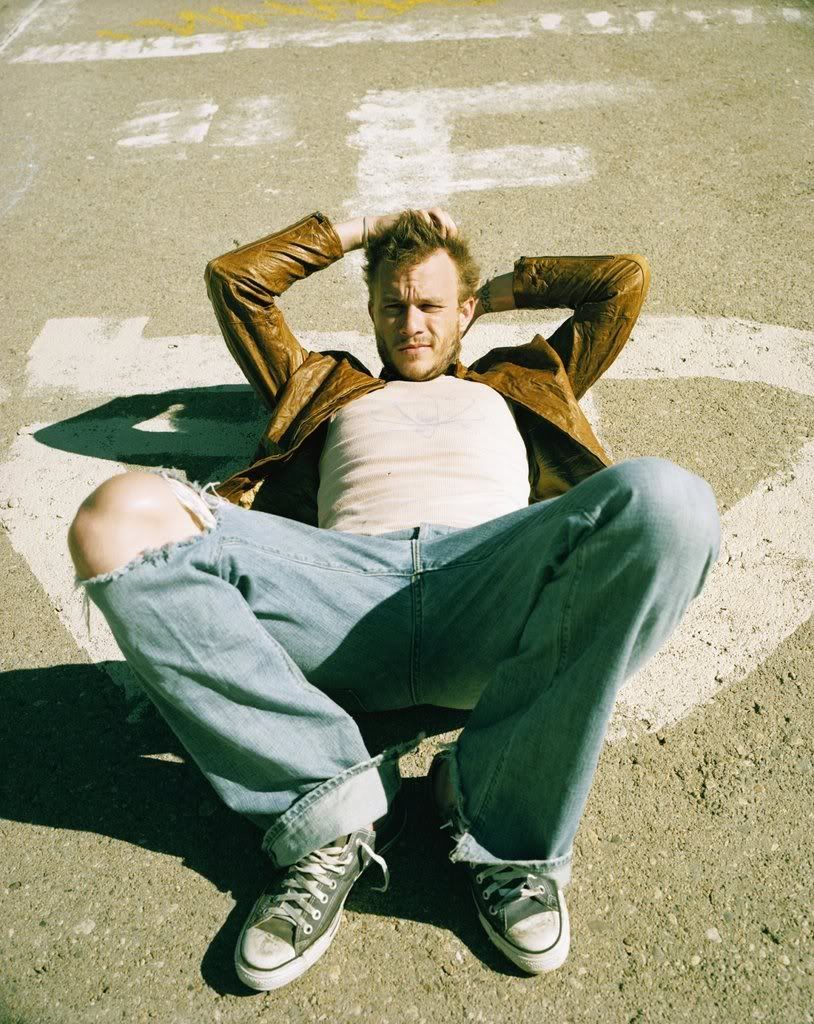 Heath Ledger
Keira Knightley
Cate Blanchett
Emily Blunt
Kate Beckinsale (man do her and Senor make a hot couple)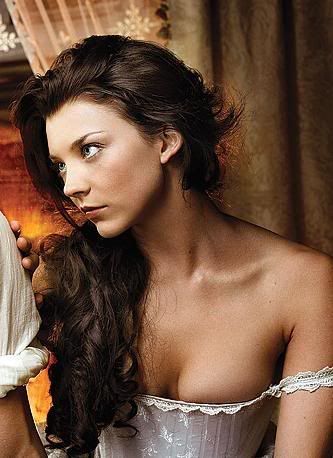 Natalie Dormer
Maggie Gyllenhaal
And Eva Green!
I do have a face. Yay, here's me.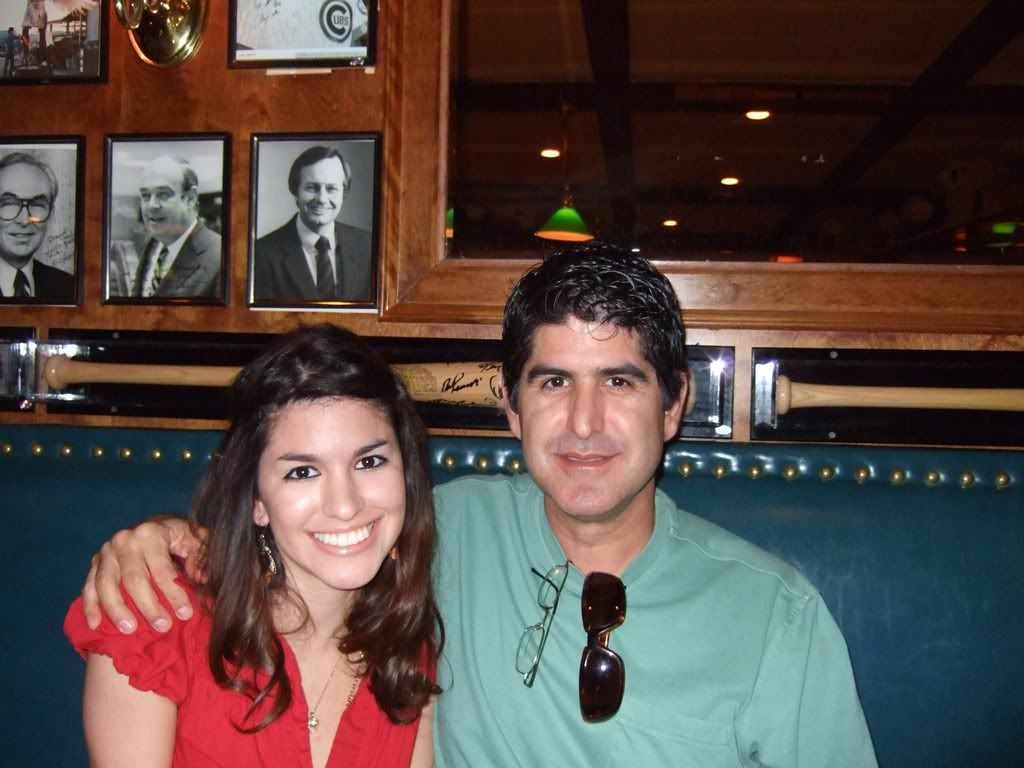 Let's ignore the fact that I look like I'm younger than 19 and the fact that my father decided to get in the picture!
ROFL I'm on the end. In the black. Prom 2008
Thanks for dropping by!
Current Mood:
drained
Current Music: Meet Bill on youtube. LOL